1
More Affordable
---
The obvious advantage when considering used construction equipment is that it is often cheaper to buy!
It is usually the case that once any type of heavy equipment is used, it starts to depreciate. The greatest drop in value is normally within the first year of operation. Buying a used machine avoids this early depreciation. This can mean late model, well maintained used machines can be more affordable, productive and a good return on your investment.
Monthly finance repayments might also be lower.
2
Tried and Tested
---
Used machines which have worked a number of hours will have proven their reliability, as any initial issues should have been resolved.
Machines offered as JCB SELECT Approved Used equipment are supplied with latest software updates, up to date service history and are backed with a manufacturer's warranty. Late model machines will be fitted with the latest safety features and when supplied through your local JCB dealer will be serviced & repaired with genuine parts when specified.
3
Proven Reliability
---
The used equipment market is 3 to 4 times larger than the new machine market. This means that your JCB dealer has access to a wide variety of used machines and with most used machines being available almost immediately the delivery times can be much shorter.
The very best used equipment is available through the JCB SELECT Approved Used programme.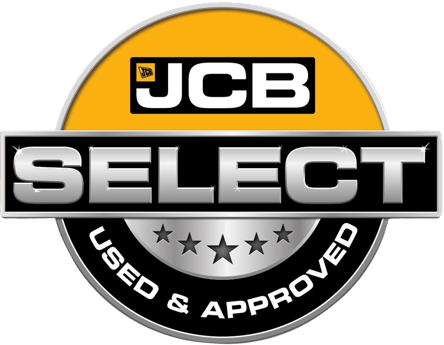 4
First-Class Support
---
With around 2,400 outlets worldwide, the JCB network is truly global. Experienced, knowledgeable service teams provide high class technical support & parts availability so your used machine can be maintained in peak condition and perform to the highest possible standard.
A well maintained machine will better retain it's value, so it is always advisable to follow manufacturer's service guidelines and recommendations.
5
Return on Investment
---
When you buy a used JCB machine you're getting a world class product with a global reputation.
A used machine can also be backed with a service agreement & extended warranties. This will enhance its residual value and improve your Return on Investment, and maximise the value of your machine for when you decide to upgrade or part exchange.
Many late model used machines are fitted with the JCB LiveLink telematics system to allow you to verify machine history & check service schedules. This gives confidence when choosing a machine, whilst helping to understand the total cost of ownership and best value for money.
LiveLink also offers additional benefits such as geo-fencing, machines alerts, and provides real-time data to measure machine performance.
COMPREHENSIVE SAFETY MEASURES UNVEILED AS JCB PRODUCTION RESUMES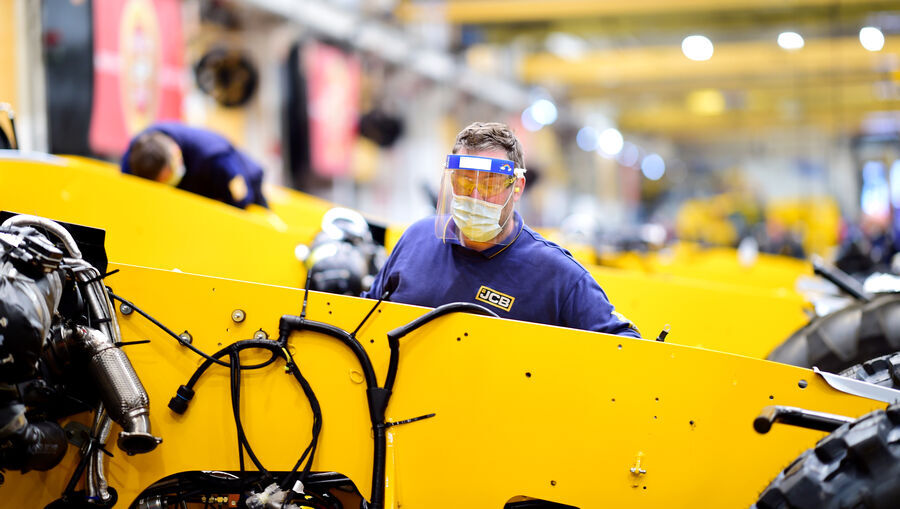 19 Jun 2020
JCB today announced a partial re-starting of production at four of its UK factories as a comprehensive package of safety measures is rolled out to protect employees in the wake of the Coronavirus crisis.
Read More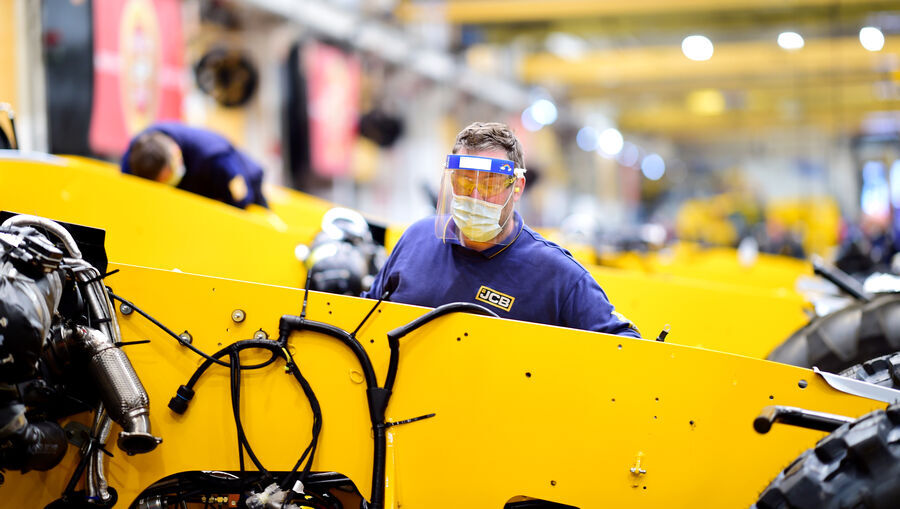 MILESTONE JCB MEAL SERVED AS FOOD AID INITIATIVE ENTERS FINAL MONTH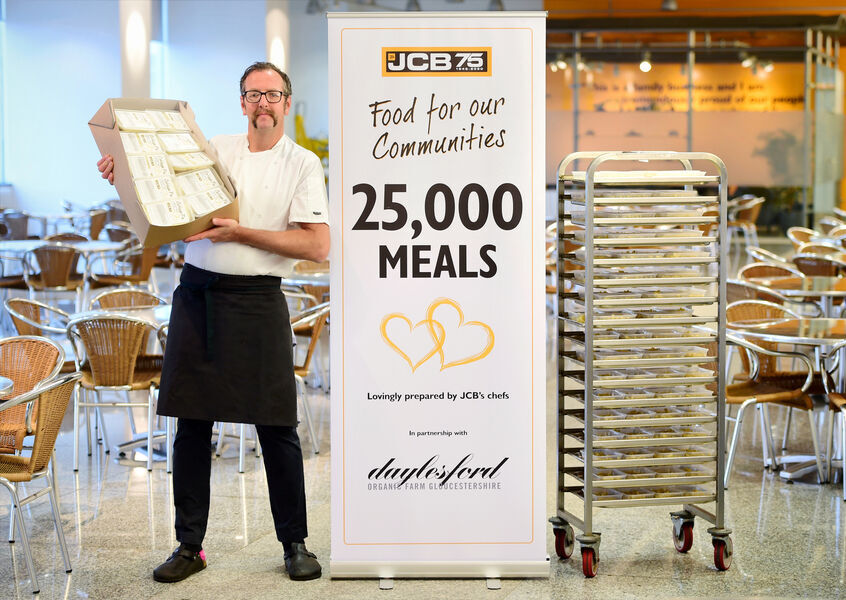 19 Jun 2020
JCB's 'Food for our Communities' initiative today hit a massive milestone as company chefs served up the 25,000th meal for those in need in Staffordshire.
Read More